One of the greatest gifts a person can give is of themselves. It is with great appreciation and with deep sympathy that we remember our volunteers who are no longer with us.
Everybody who met Dale was taken by his smile. He was giving, kind and he left an indelible mark on all who knew him. Dale was the owner of Barton Electric., was a member of Masters Masonic Lodge #295, Decatur, Georgia, the Shriners, and Medical Reserve Corps of Georgia and the Community Emergency Response Teams of Georgia.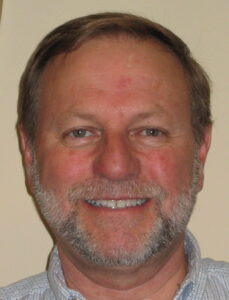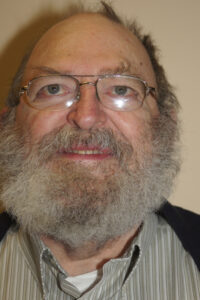 In addition to his many volunteer roles at his church, David volunteered with several groups including Cub Scout Pack 410; the Southeastern Railroad Museum; National Model Railroaders Association; the Gwinnett, Newton, and Rockdale Medical Reserve Corps; The Red Cross; National Park Service; Martin Luther King Jr. National Historic Park and their Trails & Rails program. He was known for his kindness and for serving his Lord and Savior through his service to others.
Betty was employed at Emory University as a Radiation Safety Officer.  She joined MRC GEM in 2007 and was active for several years until she and her husband Chuck moved to Cleveland, GA.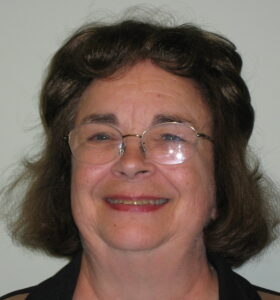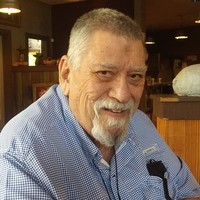 Chuck joined MRC GEM in 2008 and was active for several years before he and his wife Betty moved to Cleveland, GA.  Chuck was a veteran of the U.S. Navy.  
Jan and his wife, Dorothy, were both avid believers in disaster preparedness. In addition to being an MRC GEM volunteer, Jan held the highest-level amateur radio license of Amateur Extra class and was an active member of the amateur Radio Emergency Service (ARES) and of the Gwinnett Amateur Radio Society (GARS).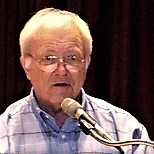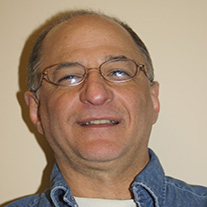 Daniel loved working with and for people. His passion was helping others and he accomplished that in his life. For the past 18 years he worked as a P.A. in endocrinology and family practice.